Have you been wanting to explore Perth, Ontario but haven't been sure as to where to start? Well, don't worry as we've got you covered! Here is an all-inclusive list of the many things you can do and see when in the Canadian city of Perth.
We would suggest you go during the summers – as that is the time you would be able to explore Perth in its true beauty. That being said, if you are a winter lover, Perth's scenic beauty during the winter months is worth a shot too.
Eat & Drink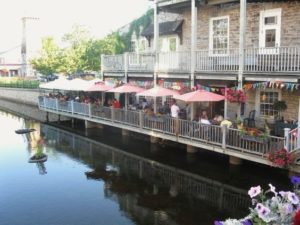 Eating & drinking is undoubtedly two of the favorite things on the to-do lists of Perthites. This little town of Perth offers gastronomic adventures and a treat to the taste buds in the form of fine dining restaurants that will make your mouth water,and finger-licking pub eats for a night out! The town also does not hold back on providing thirst quenching spirits and brews. The culinary offerings in Perth are diverse and rich. Name it, and you shall find it in Perth!
Accommodations
Luckily for tourists, Perth offers a range of accommodations that would be suitable for a wide range of requirements and budget. From Bed & Breakfasts to the traditional motels & hotels, Perth has got you covered with easy and cozy accommodations.
Outdoor adventure
There is absolutely no shortage of adventure when it comes to Perth owing to its abundant rural landscapes, a river that runs through the town and a countless number of lakes. From paddling to golfing, hiking, running, cycling to sports & recreation in the Perth Community Center, you will be spoiled for choices if you're looking for some outdoor adventure in Perth.
Walking tours
We understand the urge for solo travel, but sometimes, if you wish to explore a place and know it better, there is nothing better than guided tours. Perth offers several such guided walking tours that can be availed by tourists. Some such options to explore are:
Perth Through the Ages
The Lonely Ghosts Walk
The Halloween Ghost Tour
The Perth Walking Food Tour
Self-guided Walking Tour
Arts & culture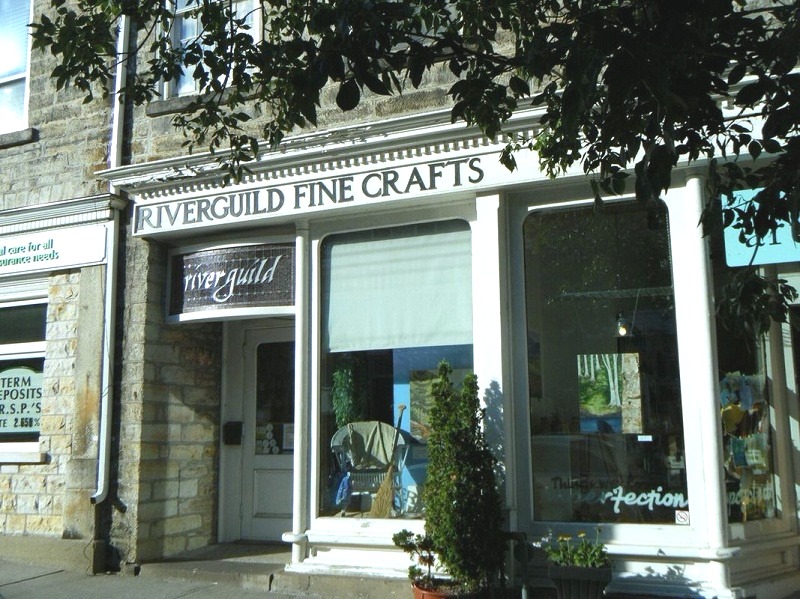 Arts & culture and Perth are synonymous. Perth has a massive community of producers, actors, and artists. You can do a lot of creative things in Perth popping in to see an exposition at a local art gallery or soaking in the rich culture and arts scene in Perth in places like:
Riverguild Fine Arts
Studio Theatre Perth
Classic Theatre Festival
The Academy for Musical Theatre etc.
Festivals & events
From garlic to rubs to music, nothing is missing on Perth's calendar when we touch the topic of popular events and festivals. Some such events and festivals you can participate in Perth are:
Fire & Ice
Stewart Park Festival
The Festival of The Maples
The Lions Garlic Festival.
And when you run out of the 5 million things to do & see in Perth, you can hop over to check out the Crystal Palace and Matheson House Perth Museum!