If you are in Ontario and are looking for some great fun things to do, head off to Perth. Just like its namesake in Australia, Perth in Ontario offers a lot for everyone, whether you are a tourist looking for some shopping deals or someone looking for a great, charming place to stay.
History and architecture lovers can stroll around Perth to admire the well-preserved structures that date back to the 19th century. The City Hall and the Gore Market Street, which still serves as a municipal building, are places of significant interest in Perth.
The house McMartin Gore and Harvey and St. James Church, which is located on the corner of Harvey Street and Drummond are also something that you can look forward to while in the city.
Let's check out the top 4 traditional and archaic places to explore in Perth!
1. Perth Museum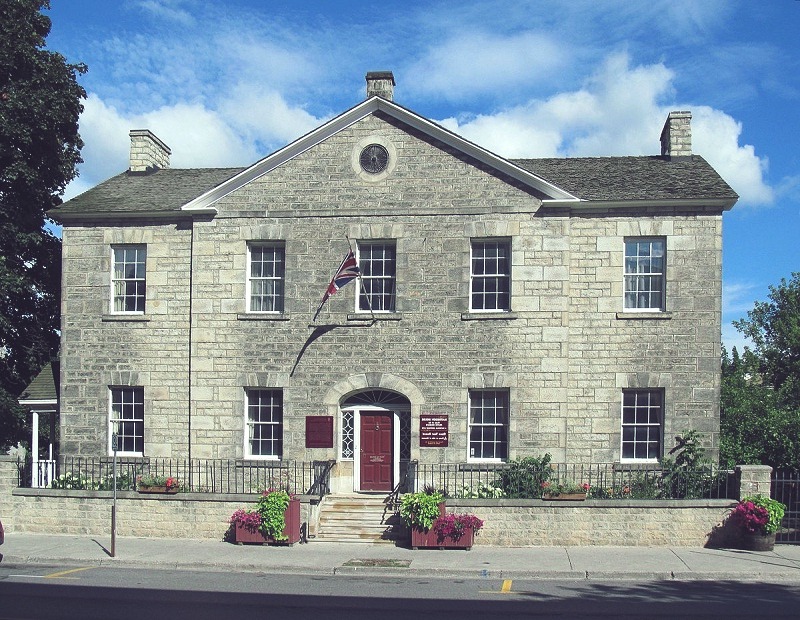 Perth Museum is located in the Matheson House, a stone house built in 1840 by a wealthy merchant and politician. Perth Museum allows visitors to take a step back in time to see how the house looked in the years after it was first built and includes furniture and decorative elements of the time. Permanent and temporary exhibitions pay tribute to extraordinary events and achievements in Perth's past. In the summers, the museum hosts pioneering events and special events in its luscious gardens.
2. Farmer's Market Perth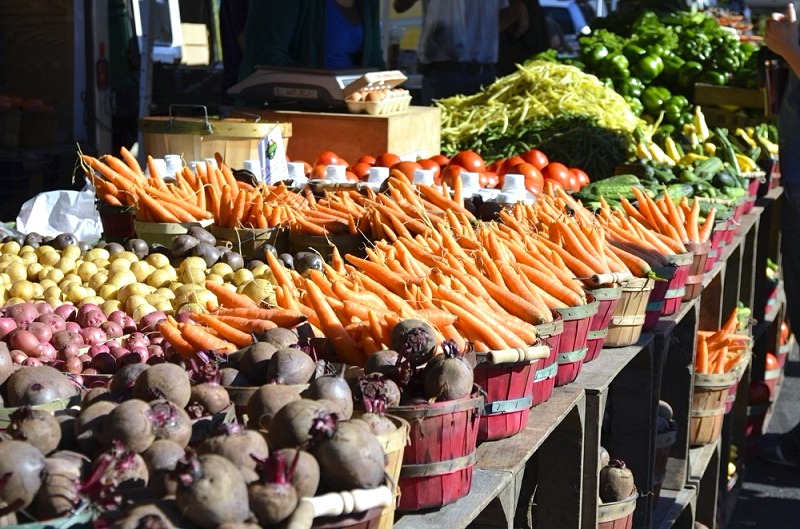 On Saturday mornings from May to October, check out the merchandise at the farmer's market in Perth, which is located in the Crystal Palace, opposite the City Hall. Local producers sell items such as fresh organic fruits and vegetables, crustybread, meats, fresh flowers and herbs, honey and eggs, as well as jewelry and crafts. A lucky winner gets a basket full of samples that are given every Saturday. Farmer's Market in Perth opens at 08:00 and runs until 13:00.
3. Conlon Complex Farm Recreation
Lovers of outdoor sports appreciate the Conlon Complex Recreation Farm. Conlon Farm is open around the year and has a skate park, hiking, basketball courts, beach volleyball courts and tennis courts during the summer months.It also offers ice skating, a toboggan hill and cross-country skiing in winters.
4. Festivals Aplenty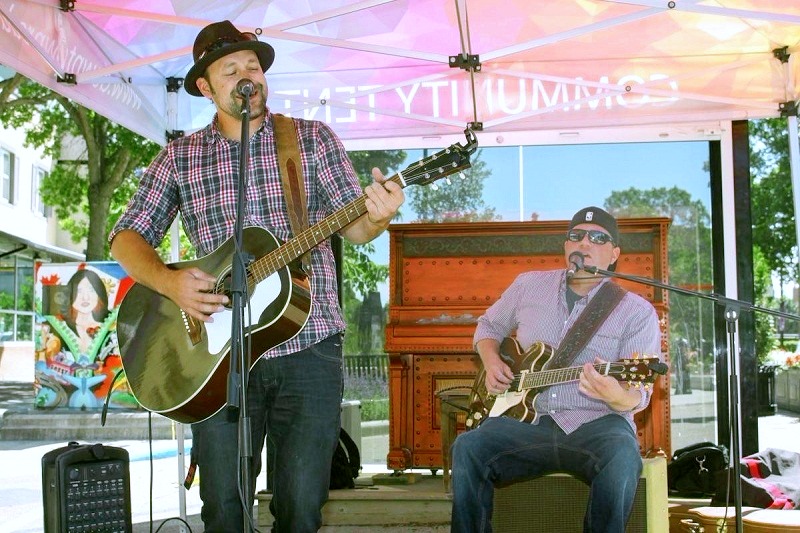 The city of Perth hosts a variety of festivals throughout the year for residents and visitors to enjoy. Celebrate the Rose Garlic Festival that stinks in mid-August, or head to Perth over the Labor Day weekend for food, entertainment,and events, orhave the time of your life at the Perth Fair!
5. McMartin House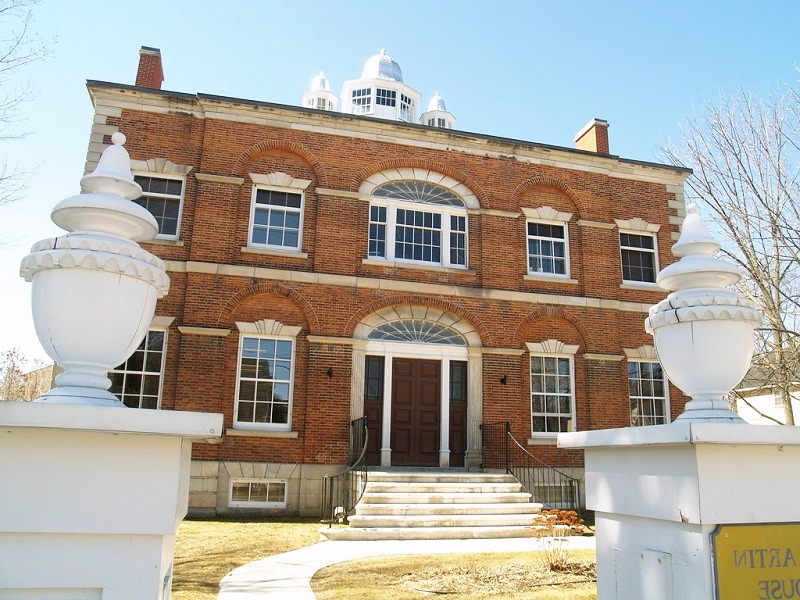 If you are looking for some classically inspired architecture, a two-storey red brick residence, head off to 125 Gore Street. It's today a museum and one that you would love to visit.
These top 5 places are the pride of the country and showcase the true cultural heritage of Perthites. Next time you're in Perth, do not miss the chance to discover more about these ancient gems that are of significant historical value to the city of Perth.