Category: History issues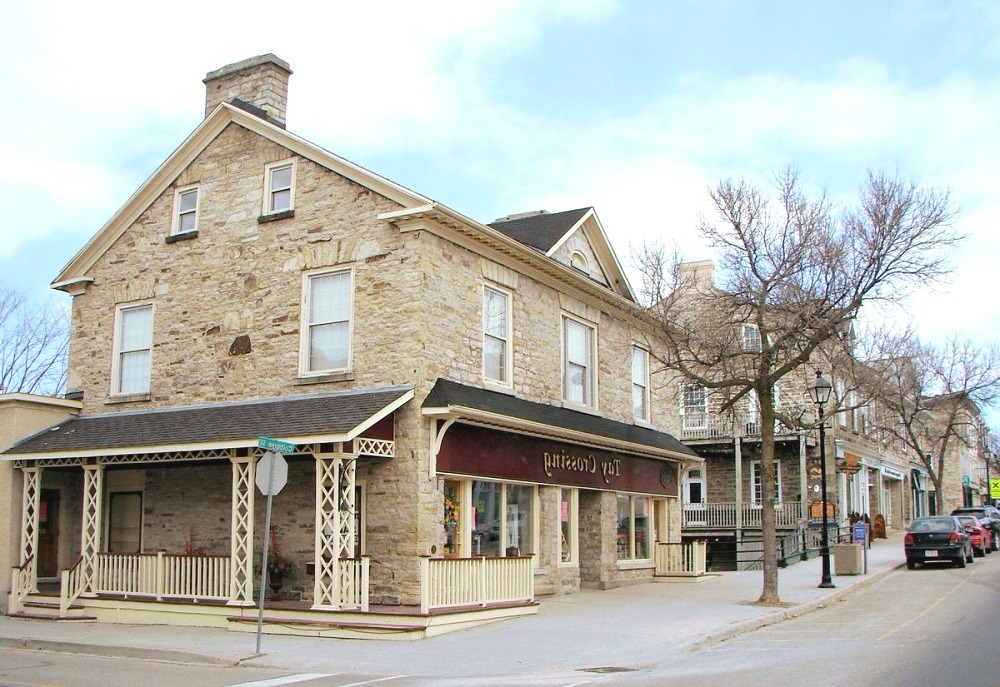 Cities like Vancouver and Toronto are relatively new, especially if you consider it with towns like Perth, Ontario.
Perth is a historical surprise that is full of incredible heritage buildings and passageways. These heritage sites line the streets, and the alleys remind us of the horse lanes that were once their sole function.
It is a known fact that Perth, Ontario has a strong Scottish influence and this why we can see the crafts of masons in the gorgeous stone buildings. These make a long-standing and stately backdrop to the landscape of the town.
The top places to visit while you are in Perth
They say that each street of a new town tells a story and the same can be said for the buildings that make Perth's heritage.
Let's check out some tidbits to whet your appetite about the rich culture and heritage of Perth, Ontario – and what makes it so special.
1. John's Convent – 36 Wilson Street East
This convent was built in the year 1905. The Sisters of Providence in Perth lived in this convent for eighty-one long years. The very first convent in Perth was nothing more than a brick house that was located near a school. It was purchased for a whopping $1750.
2. Old Fire Hall – 30 Herriott Street
This tower is unique as it dates back to 1855. It is one of the very few fair halls that remain in Perth despite its ancient construction. Regardless of its old construction, it stands tall and in excellent condition which is a true testimony of the excellent skill,s and craftsmanship of the builders of that time.
3. Robertson Building/Music Hall – 11-15 D'Arcy Street
The Robertson Building is built in a vernacular style and is a stone building entirely. It was built by Scottish masons who were trained in Edinburgh. This building was constructed for James Robertson who was a local cordwainer. The space on the main floor of the building was often used for conducting meetings, political gatherings, concerts, etc.
4. The Site of The Last Duel
The site of the last duel is the famous place in Perth where a man named Robert Lyon, dueled with his best friend John Wilson over a woman named Miss Elizabeth Hughes. This infamous fatal duel happened back in the year 1833 where these two law students fought for the love of a woman. It is probably the most publicized fight that ever happened in Upper Canada and is a popular tourist attraction.
Perth is a hothouse of different cultures, traditions, heritage, and history. This is just the tip of the iceberg! Many beautiful buildings will take your breath away by their immaculate craftsmanship.
If you are in Perth the first time, we would strongly suggest you go for one of the many walking tours. You could explore the city's heritage buildings easily then, and learn a lot more about the little tidbits that make Perth such an interesting place to live in.
Read More
If you thought Ontario was all about Toronto, you couldn't have been more wrong. There is just so much more to explore here, and Perth is one of those cities that can delight you with everything from its modernity to its history.
Perth, Ontario and all you need to know about It
Historically, Perth has been an important town where the Irish and Scottish crossed the Atlantic Ocean as early as 200 years ago. It is interesting, that the name Perth was derived from a river and town in Scotland.
The Perth Military Settlement was established in 1815. That is when the settlement in Perth actually started in Lanark County.Perth boasts of some of the gorgeous buildings that speak of its history. While you walk on the streets of Perth, you can see that each building speaks volumes about the history on their own.
The war in the year of 1812 led to the military establishment in Perth by the year 1816. The majority of the first colonists in Perth, Ontario came from Italy, France, Poland, Germany, Ireland, and Scotland. Their military services were exchanged with an offer of land. 1824 saw the last of the military state and this when the  self-government municipal rightswere granted to the settlers.
However, let us dive deeper into the mystic land of Perth!
Historically important places in Perth, Ontario
St. Paul's United Church Cemetery, which is the oldest burial ground in Canada can be found in Perth. It was earlier known by the name of The Old Methodist Burying Ground. One can find this cemetery on Robinson Street at the Last Duel Park's south-east end.Another popular cemetery housed by Perth is the Craig Street Cemetery, which is also referred to as the old burying grounds. It is home to several historical graves between the years 1820 and 1873.
The field of blood
While we are sure there have been other cases of homicides later, perhaps the most fatal duel to be remembered in Perth is the one that happened way back in 1833. On June 13, that year, a student, studying law and named Robert Lyon was killed when he fought with a friend name John Wilson over a woman named Elizabeth Hughes. This site in Perth that is known for the last duel is also referred to as the "Field of Blood."
The Mammoth cheese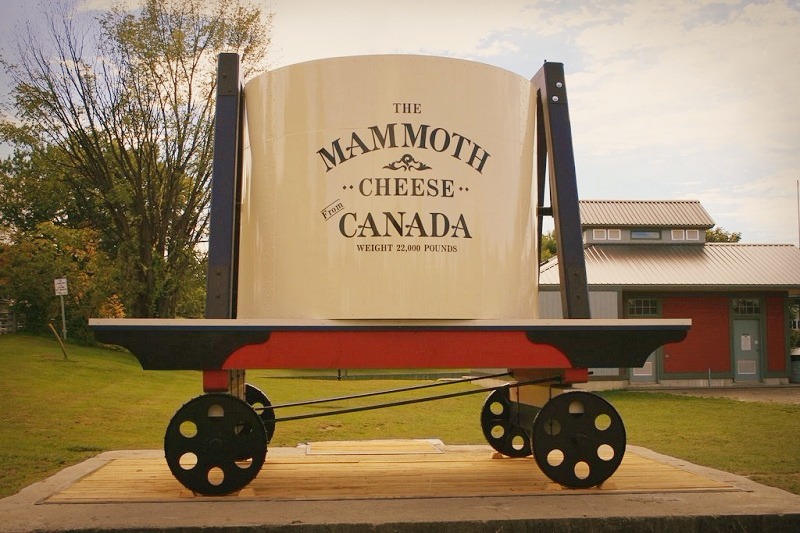 Perth produced Mammoth Cheese (a 22,000-pound of cheese) in the year 1893 to promote the famous Canadian cheese throughout the world. It was exhibited at the Chicago World's Columbian Exposition.
The heritage of Perth nowadays
The heritage of Perth is as vast as its history. Today, it boasts of restaurants, boutiques, antique shops and much more. The most exciting thing about these old and mundane businesses is that they all work out of stone buildings that date back to 100-200 years. These historical edifices are a tourist attraction in themselves!
You could even try going in for the Classic Theatre festival which offers several walking tours, including a Lonely Ghosts walk.
Read More